Offering High-Quality Process Equipment and Systems
As an independent sales agent, Florida Industrial Supply & Equipment Sales Inc is focused on serving the interest and concerns of customers. We supply the process equipment requirement of many businesses in the greater Florida area.
Most of the companies we serve are in the food, pharmaceutical, nutraceutical, building materials, and plastic industry. Our team also offers bulk storage and other material handling solutions.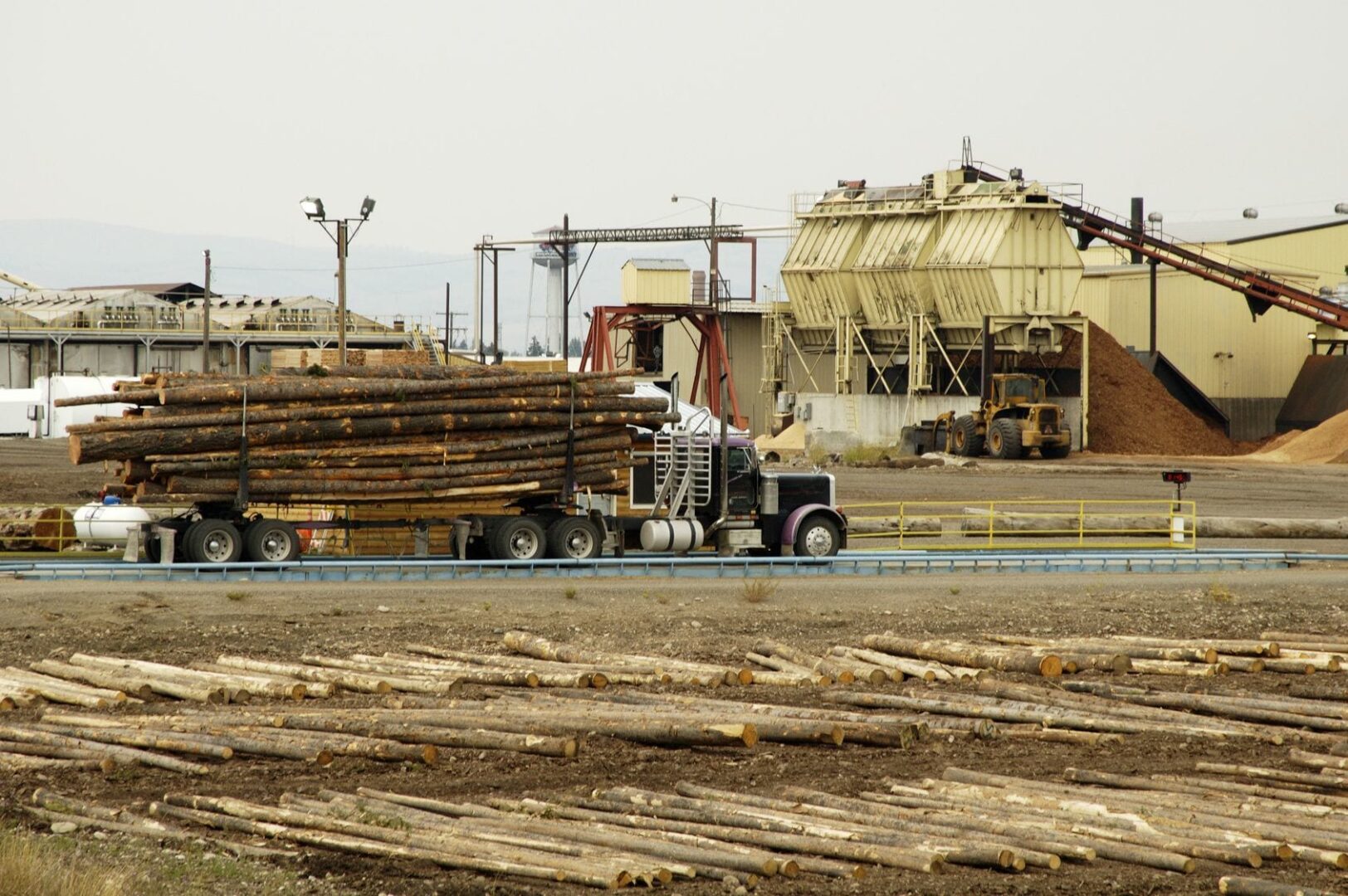 Reach Out to Us Today
If you need help in finding the equipment you need, get in touch with us. We have primary products from some of the most trusted manufacturers in the industry. Feel free to contact our team today if you have any inquiries about our services.